Randoms And Candids
We were about to depart for Disneyland and I wanted to test my camera. I asked Bobbi to smile. This was her response. I repeated my request. She complied.
(Click the photo for the sarcastic result.)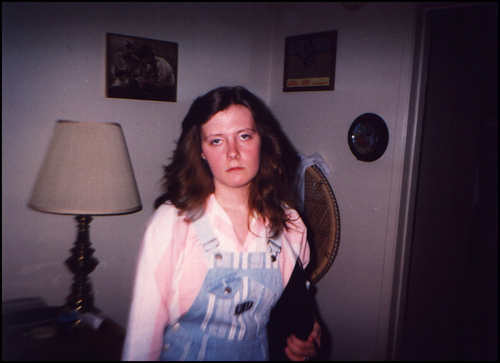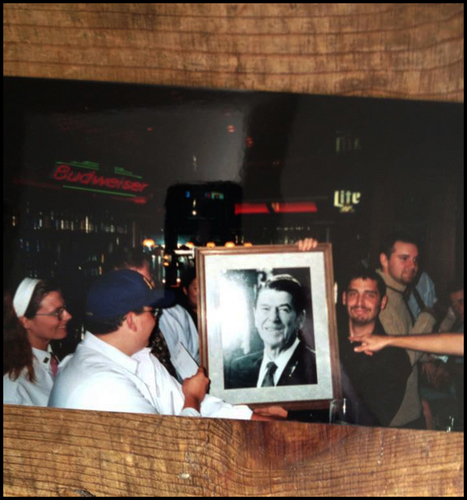 I have no idea what is going on in this photo. Bobbi is on a break at Dalt's Restaurant in Burbank. It appears they are having some fun with President Reagan's portrait.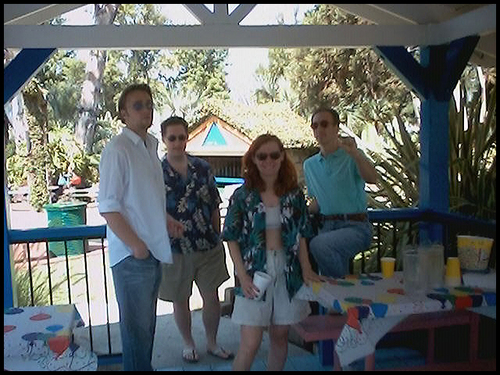 With my two brothers, Jeff and Chris at a children's birthday party.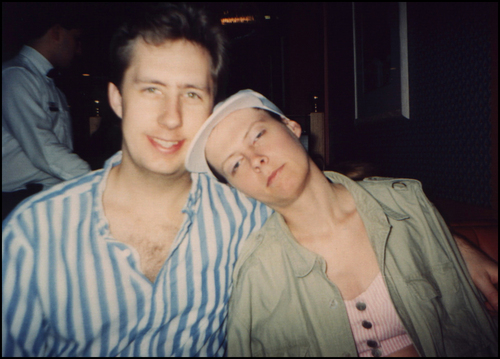 This was an early morning breakfast in Vegas. Bobbi was definitely not a morning person.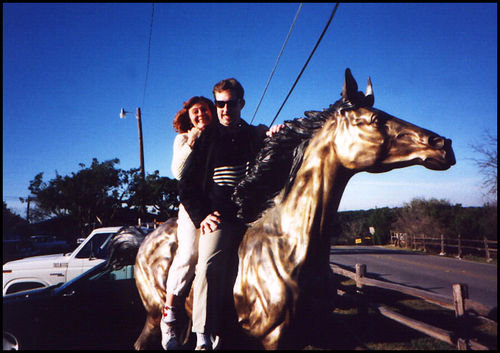 At a restaurant called The OASIS in Austin, Texas. Multiple tiered deck seating with beautiful panaromic views of Lake Travis. Visitors come from miles to sit and watch the sunsets. This bronze horse was outside the restaurant. I am not sure we were supposed to be climbing on it.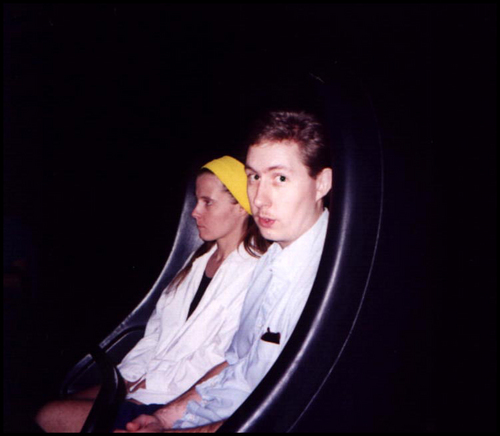 Just boarded our Doom Buggy and Cammie, Bobbi's sister, snapped this from the queue.